____________________________________________________________________

WE CHALLENGE DVA SECRETARY, ROBERT A. MCDONALD, TO BE TRUTHFUL ABOUT THE TOXIC EXPOSURE OF FEMALE VETERANS AT FORT McCLELLAN
The DVA's Sexual Discrimination Against Female Veterans!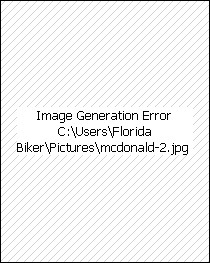 The Department of Veterans Affairs has been engaged in a long "Con Game", lying, and using outright dishonesty, and sex discrimination to cheat Female Veterans out of their Service-Connected Benefits for being exposed to the Most Toxic place on Earth, Fort McCellan.

Those female Veterans are now suffering, and dying, from that Toxic Exposure durring their military service.

If the Veteran-Victims were male, instead of female, the established Veterans Groups such as the VFW, DAV, American Legion, etc. would have jumped on this issue long ago, just like they did when the VA was engaged in their con games, refusing to pay Disabled Veterans Benefits for severe P.T.S.D. for at least fifteen (15) years after the Vietnam War.

Because there are so few female Veterans, and even less that join the Established Veterans Groups, they are ignored, disrespected, and discriminated against by the Established Veterans Groups that have done little, or nothing, to help America's Disabled Female Veterans exposed Toxins at the "Most Toxic Place on Earth".

We STRONGLY urge every Veteran belongly to an Established Veterans Group ask their leadership WHY they have not been more active in fighting this injustice.



We have a Challenge for DVA Secretary Robert A. McDonald.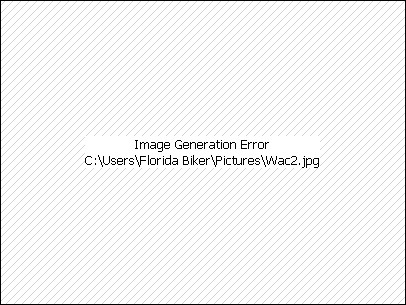 TELL THE TRUTH about the Toxic Exposure of Female Veterans at Fort McClellan, and pay them the Service-Connected Benefits they EARNED.... or take your family, move, and live on the Toxic Lands at former Fort McClellan, if you are telling the truth, that the DVA believes that land is not toxic.

It's time for the lies to end.


Either stop stealing from America's Female Veterans that are suffering from their military service at the Most Toxic Place on Earth, or, if you are telling the truth that you believe all the experts are wrong, and thousands of victims are wrong, PROVE IT!

Take YOUR family, and move to Fort McClellan, have YOUR family drink the water, lets see YOU live at Fort McClellan if you are telling the truth about it being safe.

We Challenge YOU to man-up and be truthful. To pay America's Female Disabled Veterans suffering from the massive Toxic Exposure at Fort McClellan the Service-Connected Benefits they EARNED.